COMPANY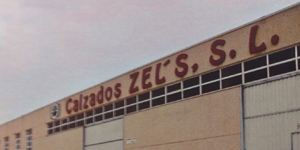 Zel's Footwear was founded in 1995 by the owners of Fevi Footwear (company devoted to the production of vulcanized footwear since 1983).
It has been more than 30 years in a very competitive and mature market such as footwear, through which we continue working with the commitment to quality and service to our customers.
QUALITY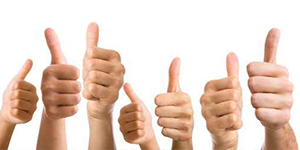 All our products are manufactured in our facilities of El Villar de Arnedo (La Rioja), by qualified and experienced team.
The materials used are best quality and meet the European Security Laws of Security.
DESIGN
The focus on the design of our products is clear and decisive. In this way we have an own department and external designers who advise us of patterns, trends, colors ... in order to have our footwear actual, unique and different.
COMFORT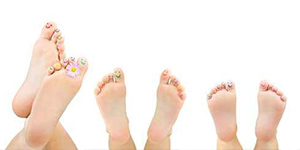 The main characteristic we are looking for is the comfortability in our shoes. To do this, we use natural materials that are lightweight and environmentally friendly. And we focused the design towards the consumer comfort.